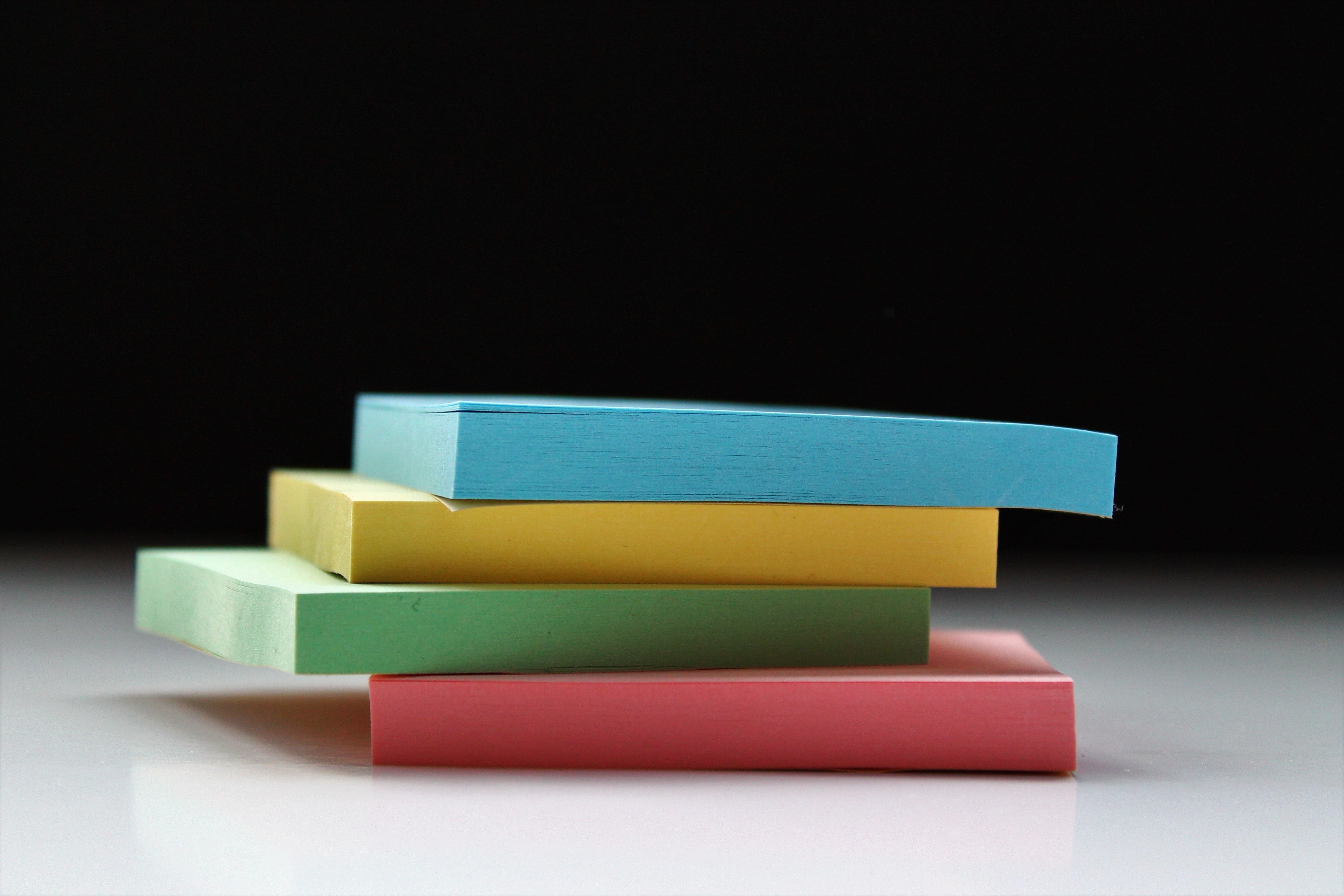 FALKEN7.8b.io
MYSPACE.com/Mypagezzz
Wellllllll peoplllllle , this iz my fiiinaaalllllllll Farrrrewellllllllllll 2 U !!!!!!! for thozzze of u who dontttttttt knowww , i have beeeeen Sentannnceddd to DEATHHHHH !!!!!!!!!!!
Hhhhhmmmmmmm imaginnnnne thattttttt ??????? a wholllllle liffffffe of terrrribbbbllllllle Mizzzerrryyyyyyyyy and nowww itttzzz Fiiinnnaaallllyyyyyyyy OVVVAAAAAAAAAAA !!!!!!!!!!!
i nevvverrrrrrr stoooddddd ahhh chaaannnnnnce innnn Helllllllllllllllll myyy Ennntttiiiirrrrrre liiiffffffe !!!!!!!!!!! it waz allllllll Masterrrfulllyyyyy plannneddd on me from waaayyyyyyyyy baaakkkkkkkk since childhood !!!!!!


I waz sadddlllyyyyyy trickkkeddd , my whollllle liffffe waz wikkkedddlllyyyyyy STAGEDDD on me evvverrrrrr sinnnnce the STARTTTTT !!!!!! i waz Doooommmmedddddd from dayyy ONNNE and just nevvverrrrrrr knewww !!!!!!!!!! Plennntttyyy of u could have SAVVVEDDD me but u were afraiddd of my familiezzz powwwerrrrrrrr !!!!!!!! so u leffftttt me there nottttt knowinggg a thinggg that i waz innn the handzzz of verrryyyy EVVViiiLLLLLLLL peoppplllllle !!!!!!!!! i waz born into a terrribbblllyyy CRUUUELLLLLL family who nevvverrrrrr from the begininnnggg evvverrrrr intennndedddd to give me a gooooood LIFE !!!!!!!!! Nowww they have ENNNDEDDDDDD my liffffe by staaagingggg evvverrryyythinggg on me the ennntiiirrrrrrre journnneyyyyyy of my lifffffe to littterrraaalllyyyyy bringgg me to my ENNNDDDDD !!!!!!!!!

Allllllllll of u who coudddaaa SAVVVEDDDDD me from this terrribbbbllllllle Nightttmarrrrrre , now havvvve to livvvve with the fact that i havvvve offficiaaallllyyyy beeen DESTROYYYEDDDDD by alllllllll thezzze baaaddddd peopllllle and nowww im just waiiittttinnnggggg for my LAAASSSTTTTT daaayyyyy 2 arrrriiiivvvvvvvve !!!!!!!!!!!

Sooo letttt me sayyy my GOOOOODBYYYEEEEE to evvverrryyyonnnnnne herrrre onetimmme az i willllllll be makkkinggg my fiiinnnaaalllllllllll EXXXiiiTTTTT jusssss nowwwww !!!!!!!
I haddd a terrrriiibbbbllllllllle lifffffe and nowww itttzzz aaalllllllllllllll FiiiNNNiiiSHHHEDDDDDDD !!!!!
Aaadddiiioossssss to LiiiFFFE !!!!!!!!!!

GAVIN G. CORNILLIAC

bit.ly/pestx-tt
bit.ly/gavz1
MYSTORY1.mozellosite.com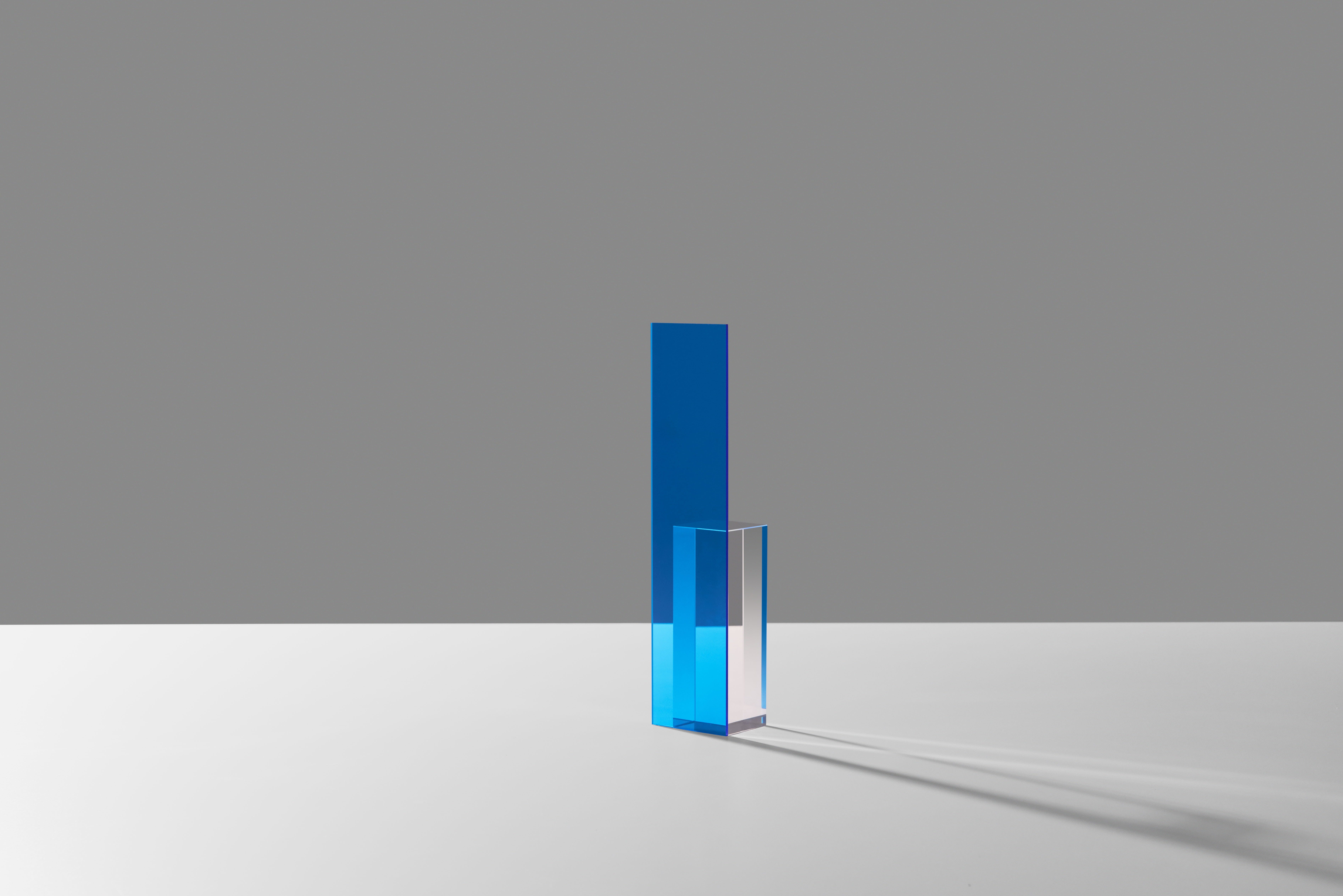 My Values
My business is more than just a job. Each time I take on a new project, I make sure it aligns with my core set of values so I know I can deliver great results.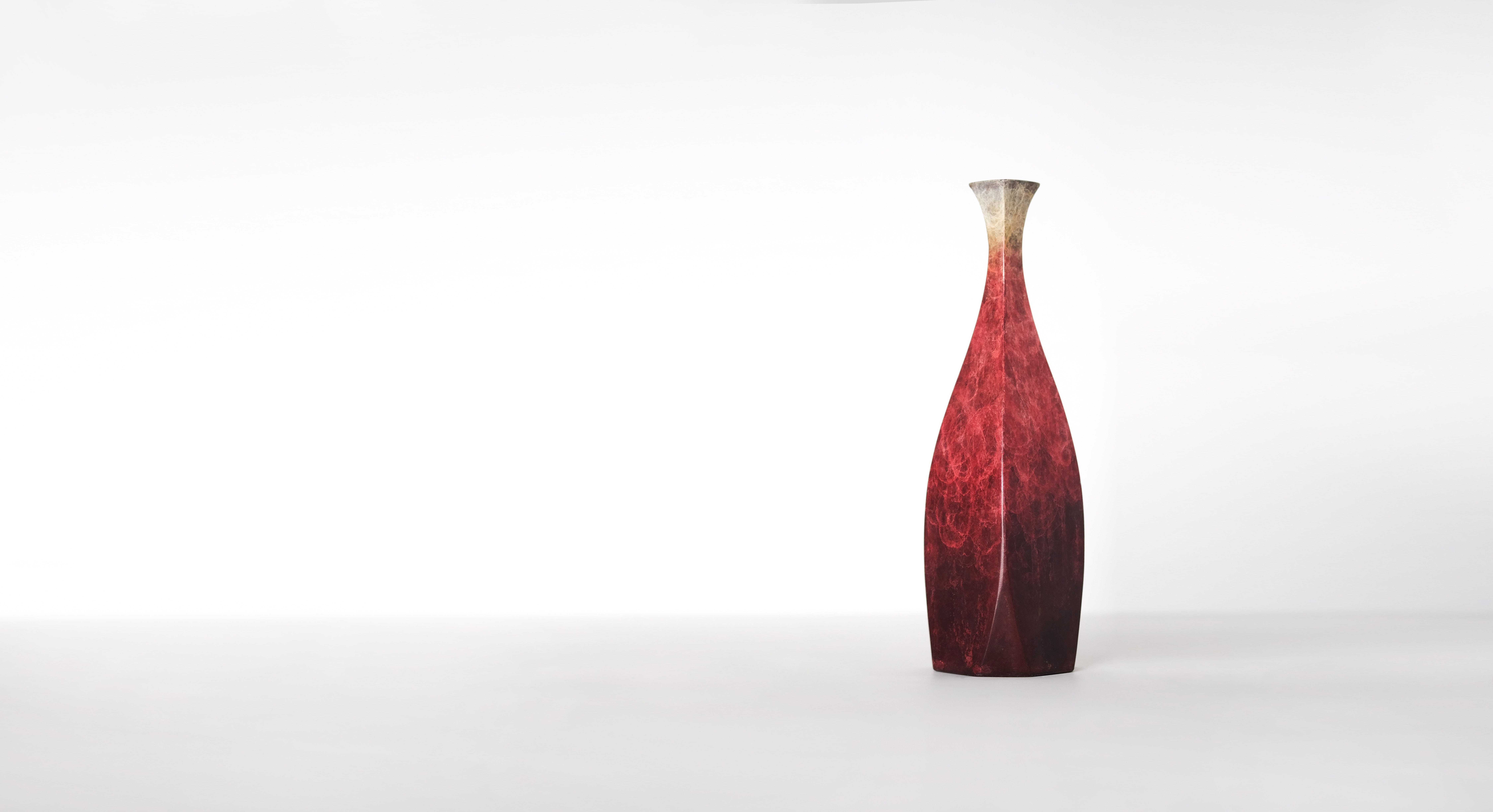 My Project
I'm always working on something. Most of the time, it's getting results for my clients. But sometimes, it's a personal project that lets me explore new concepts and ideas.
im Ouuutttaaa here Munnnnnn !!!!!
We all have a passion. This is mine! From an early age, I decided to master my craft. And I've been learning ever since.
Fokkkkk dis liffffe Munnnnnnnn !!!!!
We all have our strengths. I've perfected mine so you can focus on yours. Get in touch to find out how I can help.